General Services
Harrow Boiler Heating offers a range of general services to complement our boiler, heating, and plumbing offerings including advice on new, repair, and maintenance of your gas cooker; power flushes to ensure optimum performance of your boiler and heating system using quality chemicals; Landlord Certificates and emergency services day or night at very affordable prices.
Gas Cookers
Whether you need a gas cooker installed, serviced, or disconnected we are more than happy to help. During your gas cooker installation, our Gas Safe registered engineer will disconnect your old gas cooker and fit a new cooker hose to your new gas cooker. Messing around with gas connections could have fatal consequences and fitting a new gas cooker should only be completed by a fully qualified competent gas cooker installer.
Completed by a fully qualified competent gas cooker installer
Proper checking for any leaks or defects after gas cooker installation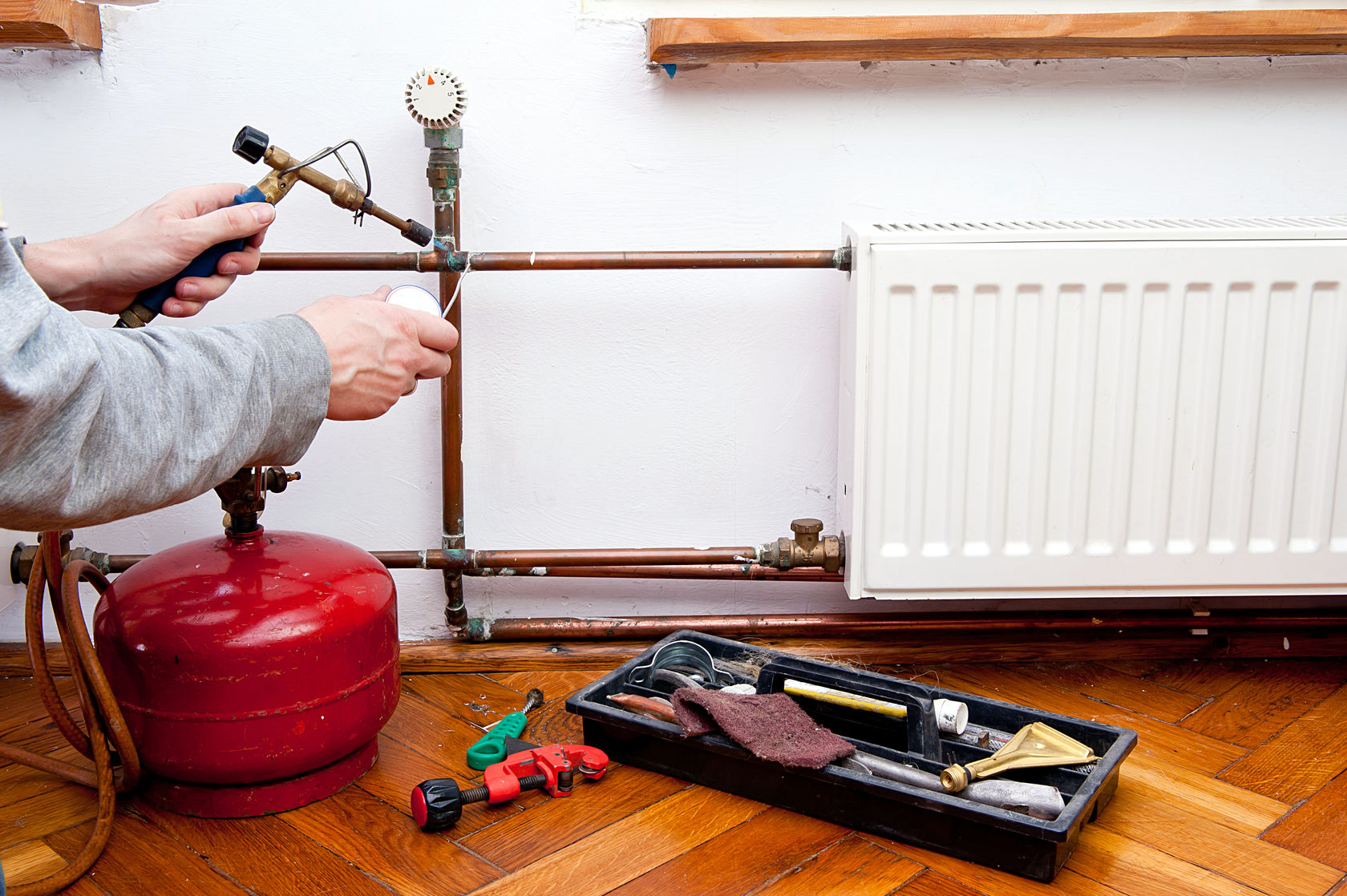 Power Flushes
This is the cleaning and treatment of your central heating system. Heating systems are designed with a life expectancy of 15 -20 years, the build-up of magnetite sludge and subsequent corrosion can often shorten this and lead to lower heat transfer and poor system performance. Power flushing is the term used for cleaning this sludge out of the system with the aid of professional chemicals and a powerful flushing unit (only to be used by professionals). It is usual to power flush an old central heating system before a replacement boiler is to be installed, this ensures system cleanliness, correct water flow, and maximum heating potential in all radiators and piping systems.
Landlord Certificates
Landlords are legally obliged (in accordance with Gas Safety Regulations 1998) to get a gas safety certificate (CP12) every twelve months. A lot of landlords and letting agencies, therefore, take advantage of our no-hassle landlord safety certificate service. You can even choose to pass on your tenant's contact details for us to check their availability. All of our gas safety checks are carried out by an experienced engineer.
Get a gas safety certificate (CP12) every twelve months
Qualified Gas Safe registered heating engineer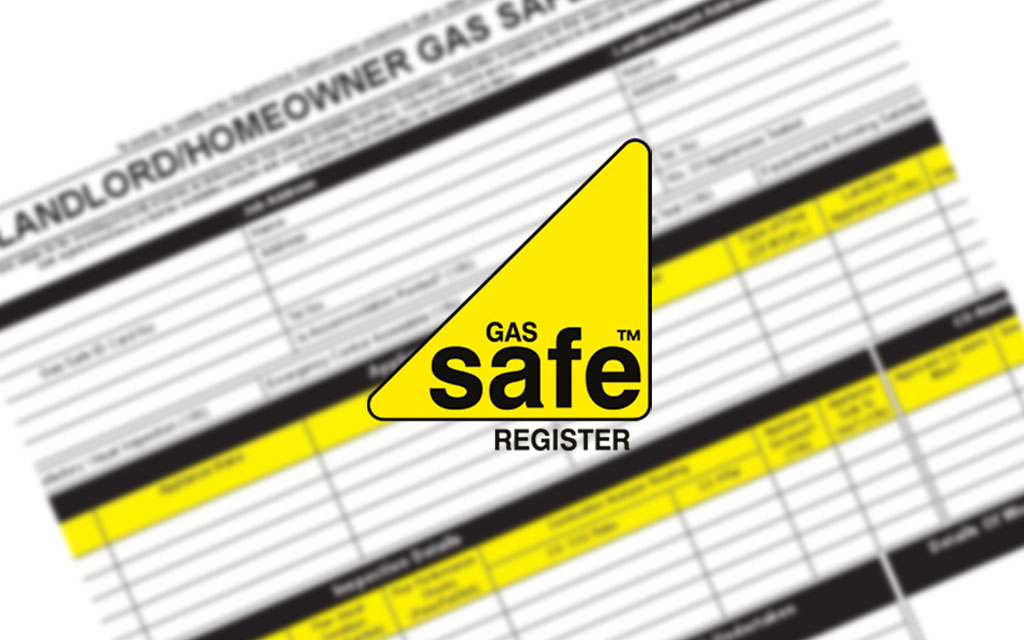 Emergency Services
We offer an emergency call-out service, which is available 24 hours a day. Disasters can range from the devastation of a burst pipe to the lethal effects of contaminated water and carbon monoxide poisoning. Our specialist heating engineers will be at hand to help you in any situation, and we always aim to get each job done to the best of our abilities.
24/7 availability.
Specially qualified heating engineers
To get each job done quickly with quality work
Free no-obligation quotes and with best possible advice
Free no obligation quotes and with best possible advice